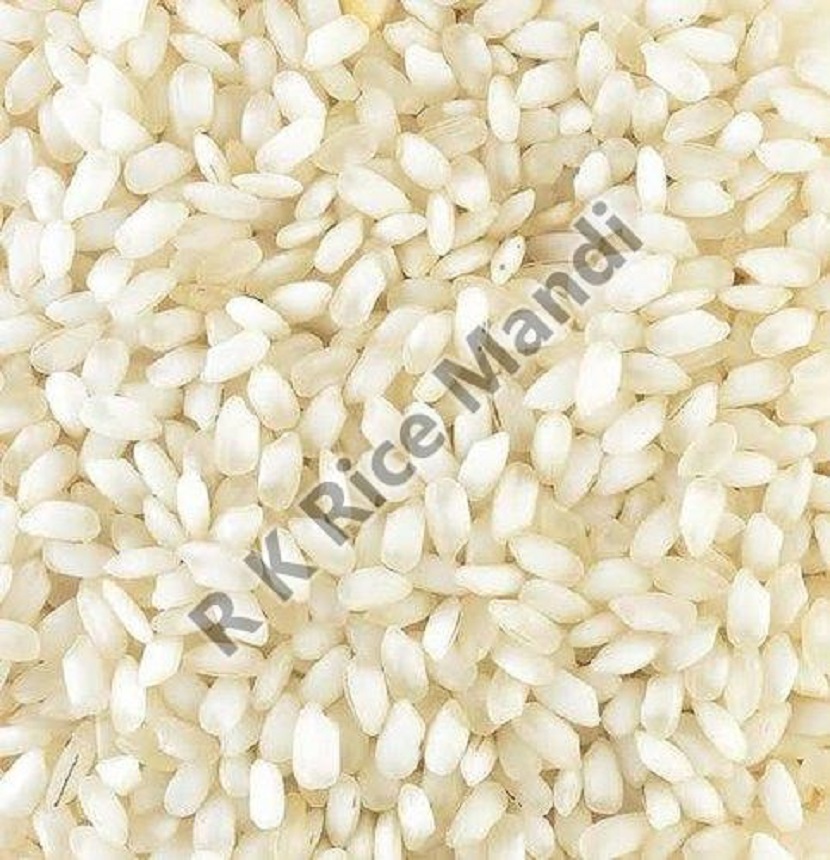 'idli ' is a term that links Southern India to the rest of India. The most favoured delicacy in south Indian breakfasts is undoubtedly the healthiest one. Ranked by the World Health Organisation as the best morning breakfast, beating foods all around the globe, idli starts its story from 'idli rice'. In the southern states of India, the texture, fluffiness, taste, and weight of an idli are just perfect. This flawless outcome of idli is due to the fact that only idli rice is used to prepare idli . Unlike the rest of India where every household has its own recipe for idli preparation.
What is idli rice?
idli rice is nothing but smaller-sized parboiled rice. It is wide at the middle and comparatively shorter in length than the regular varieties of parboiled rice. This shifts the entire conversation on 'Parboiled rice'.
How Parboiled Rice Is Prepared: Parboiled rice is prepared in three different steps. At first, the fresh paddy grains brought from fields are soaked for 8 hours in normal water. After 8 hours of soaking, the grains are heated at around 70 degrees for 20 minutes. Now the grains are ready for aeration, hence they are filtered out and dried in an open space. This is done preferably under direct sunlight. It is dried for about 2-4 hours. The dried paddy grains are further milled to obtain parboiled rice grains.
Benefits Of Parboiled Rice: There are several benefits of parboiled rice, the nutritional value of parboiled rice is almost equal to brown rice.
Improved gut health: The pre-biotic components present in the parboiled rice helps in the proliferation of useful bacteria in the intestine.
Added nutrients: While soaking and steaming the paddy grains, essential nutrients are transferred from the bran to the rice that is often lost during milling.
Good for type2 diabetes: In a patient with type2 diabetes, the increase in sugar levels after eating parboiled rice is 30% less than other rice.
Parboiled Rice Traders: Parboiled rice is found all across India for its wider acceptance and domestic demands. But, the idli rice suppliers are mostly based in these states- Andhra Pradesh, Telangana, Karnataka, Kerala, and Tamil Nadu. Every year, millions of tonnes of parboiled rice are produced and supplied to all parts of India. The taste and appearance of each parboiled rice (state-wise) are different. This happens due to the process involved in obtaining parboiled rice.
Parboiled rice export: Huge volumes of Parboiled rice are exported every year. India is one of the major producers as well consumers of parboiled rice. Parboiled rice is exported to all major countries in the world. The countries importing parboiled rice from India include the US, UK, most European nations, African nations, Middle East countries, and many more. Thus India has been a global leader in producing and supplying parboiled rice.
Bottom line: idli rice is the most favoured idli preparation ingredient which is derived from parboiled rice. So, for relishing best idli , the best quality of parboiled rice should be chosen to get lip-smacking results.
This entry was posted on January, 03, 2022 at 11 : 34 am and is filed under Idli Rice. You can follow any responses to this entry through the RSS 2.0 feed. You can leave a response from your own site.